Download the Summer 2019 Newsletter –
Photos from the "Last Gasp" Bicycle Fundraiser in September 2018
The Last Gasp is an annual fundraising event which was held on September 16th, 2018. Last Gasp benefits deserving Cape Cod non-profit charities. It includes a 62 mile bike ride from Sandwich to Provincetown. In 2018 we had a team of cyclists riding under the name "Team HAH" representing Truro's Highland Affordable Housing.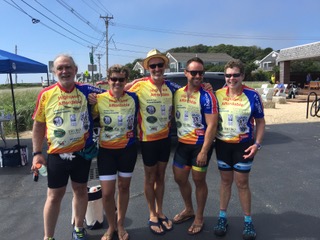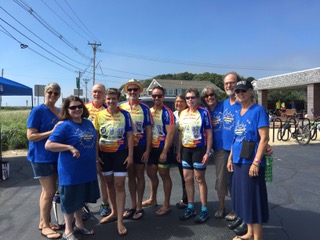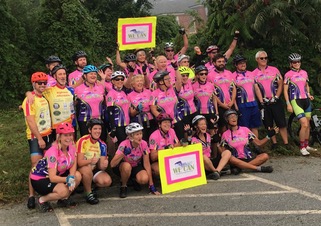 Leedara received the 2018 Caroline Herron Award on November 9, 2018.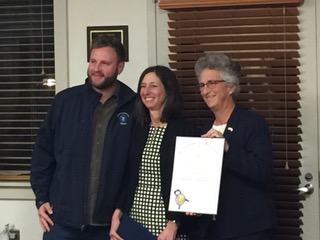 The Caroline Herron Memorial Award honors individuals or organizations who have evidenced outstanding advocacy for affordable housing on the Outer Cape.
We at HAH are gearing up for our 2019 year of fundraising and advocating for affordable housing in Truro. We are feeling upbeat and positive about future possibilities to add more needed varied housing in our community. Almost everywhere we go lately it seems that we are hearing about the need for affordable housing for our friends and neighbors. Our commitment and work is often challenging, especially when it comes to financing the projects that we encounter. We are only able to do our great work through the mutual commitment and involvement of everyone who is willing to help see our dream become reality. With your help we are hoping to make others' dreams of living in our community a reality as well.
Happy Winter from The HAH Board of Directors
Kat Black, President
---